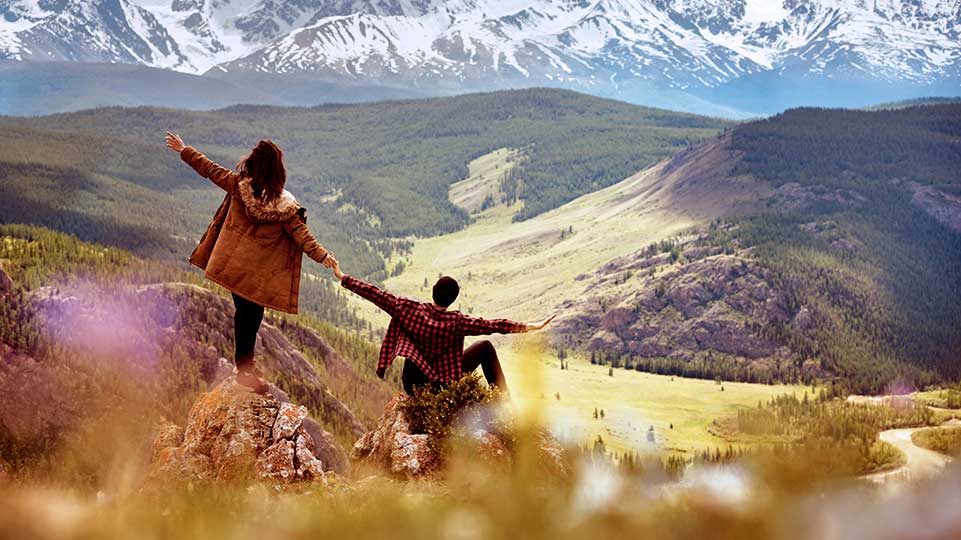 Promote policies relating to the labor rights and interests of CSMC and the establishment and revision of the work rules.
Settle and support major labor–management disputes of CSMC.
Promote employee benefits, services, and recreation.
Promote affairs relating to the improvement of labor conditions.
Conclude, amend, or abolish collective bargaining agreements made with CSMC.
Engage in the survey, statistics, and research of employee and other labor issues.
Make recommendations for the establishment, amendment, and abolishment of labor regulations.
Engage in matters complying with the aim stated in Article 3 of the Union Charter.